hello world!
Coastal Carolina Regional Airport is your gateway to a world of wonder and wide open spaces. It's time to discover the natural beauty and historic treasures of Eastern North Carolina. Select an area below to explore our most popular locations.
Getting Around By Ferry
The barrier islands of North Carolina, located up to 30 miles off the mainland, present a wonderful opportunity for travelers to visit by ferry. The North Carolina Ferry Division oversees the fleet of ferries that carry passengers and vehicles to and from the coastline and  operates over 200 sailings covering 1,200 miles each day. Each year, North Carolina ferries transport nearly 1 million vehicles and more than 2 million passengers across five separate bodies of water - the Currituck and Pamlico sounds and the Cape Fear, Neuse, and Pamlico  rivers. For detailed information on the ferry schedules and routes, click the links below.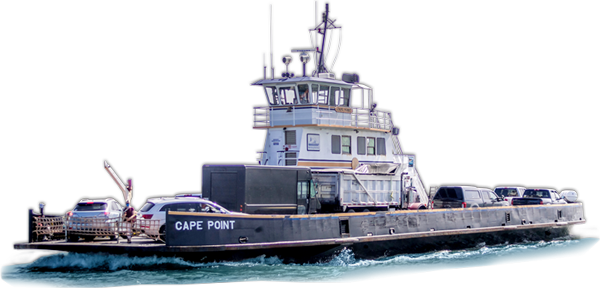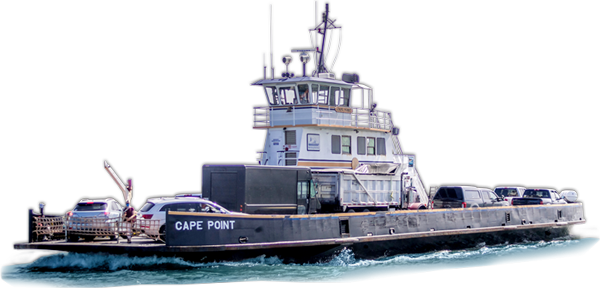 Proud to Serve Our Area's Military Bases
The close proximity of Coastal Carolina Regional Airport to local military bases makes travel in and out of our area convenient for those who serve. For military pilots transitioning to civilian air pilot status, our flight school offers convenient training to secure the necessary credentials. We thank all of you for your service to the United States of America and we are proud to serve you for all your travel needs.