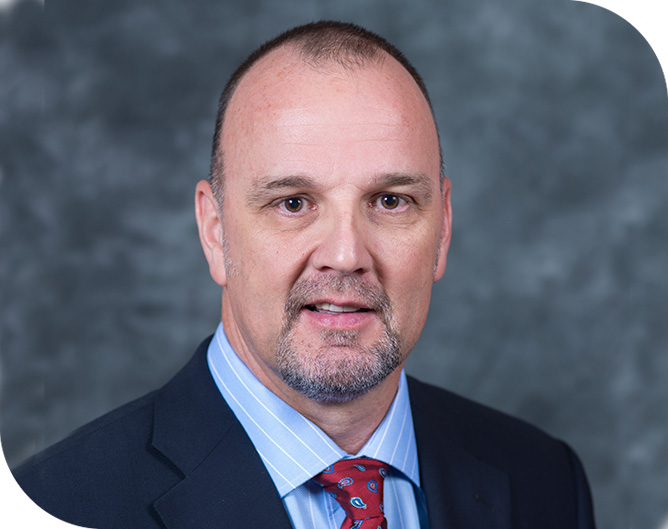 Andrew Shorter
Airport Director
Coastal Carolina Regional Airport
"The friendly airport for the residents
and visitors to eastern North Carolina."
Thank you for visiting flyEWN.com.
Coastal Carolina Regional Airport (EWN) is proud to be the choice for air travelers in eastern North Carolina; primarily serving Craven, Pamlico, Jones, and Carteret counties and providing a gateway to historic New Bern, the Crystal Coast, Southern Outer Banks and Marine Corps Air Station Cherry Point. Our terminal building is easy to navigate with affordable parking just steps away and we have the friendliest Transportation Security Administration staff in the business – and no long lines!
EWN is a modern, full service airport capable of supporting a wide range of commercial or private aviation activities.
Our mission: Provide a safe, secure, and user-friendly airport; committed to delivering the community the highest level of service, customer satisfaction, and regional economic benefit.

Coastal Carolina Regional Airport is governed by an independent Airport Authority and operates as a financially self-sustaining facility that does not rely on funding from local tax revenue. In the State's latest study, the airport created a $457 million-dollar annual economic impact while serving almost a quarter of a million airline passengers flying to and from the area. The airport operates day-to-day as part public service utility and part business enterprise ensuring that all safety standards and security regulations are upheld while delivering a level of customer service expected by our patrons. The airport is consistently making systematic upgrades to facilities and infrastructure to meet programmed planning objectives which are approved by the Federal Aviation Administration, required from the Transportation Security Administration, and expected by the air traveling public.
As one of only 10 commercial air service airports in the state, we take airline passenger service very seriously. As such, we are always negotiating with current and potential air carriers to provide our travelers with the best possible service at the lowest possible fare. Currently, the airport is served by American Airlines, where Delta Air Lines service remains in a suspended status due to post pandemic market forces. American flies direct to Charlotte, seven days per week and is currently averaging four flights per day on comfortable dual-class cabin regional jets. Whether for business or pleasure, you can make your way to destinations all across this country and around the world from the convenience of EWN.

Our business and general aviation aircraft community is served by a modern and well-appointed terminal located on the north side of the airfield surrounded by a wide variety of leased and privately owned aircraft hangars. Tidewater Air, the fixed base operator, offers full-service aviation support functions in conjunction with the D2 aviation maintenance facility and flight academy. Local and visiting general aviation pilots will find a friendly airport operating environment located in class Delta airspace controlled by top notch air traffic controllers.
Please explore our website for airport information as well as travel tips and local community events. We are proud to serve eastern North Carolina as the airport of choice for air travel during business or pleasure. Please do not hesitate to contact the airport if you have any questions or concerns, thank you and safe travels.